THE MILITARY MUSEUM
It holds unique original items from World War II. The collection focuses mainly on the complete depiction of military uniforms and accessories on 90 mannequins, documenting events over the period 1921–1939–1945.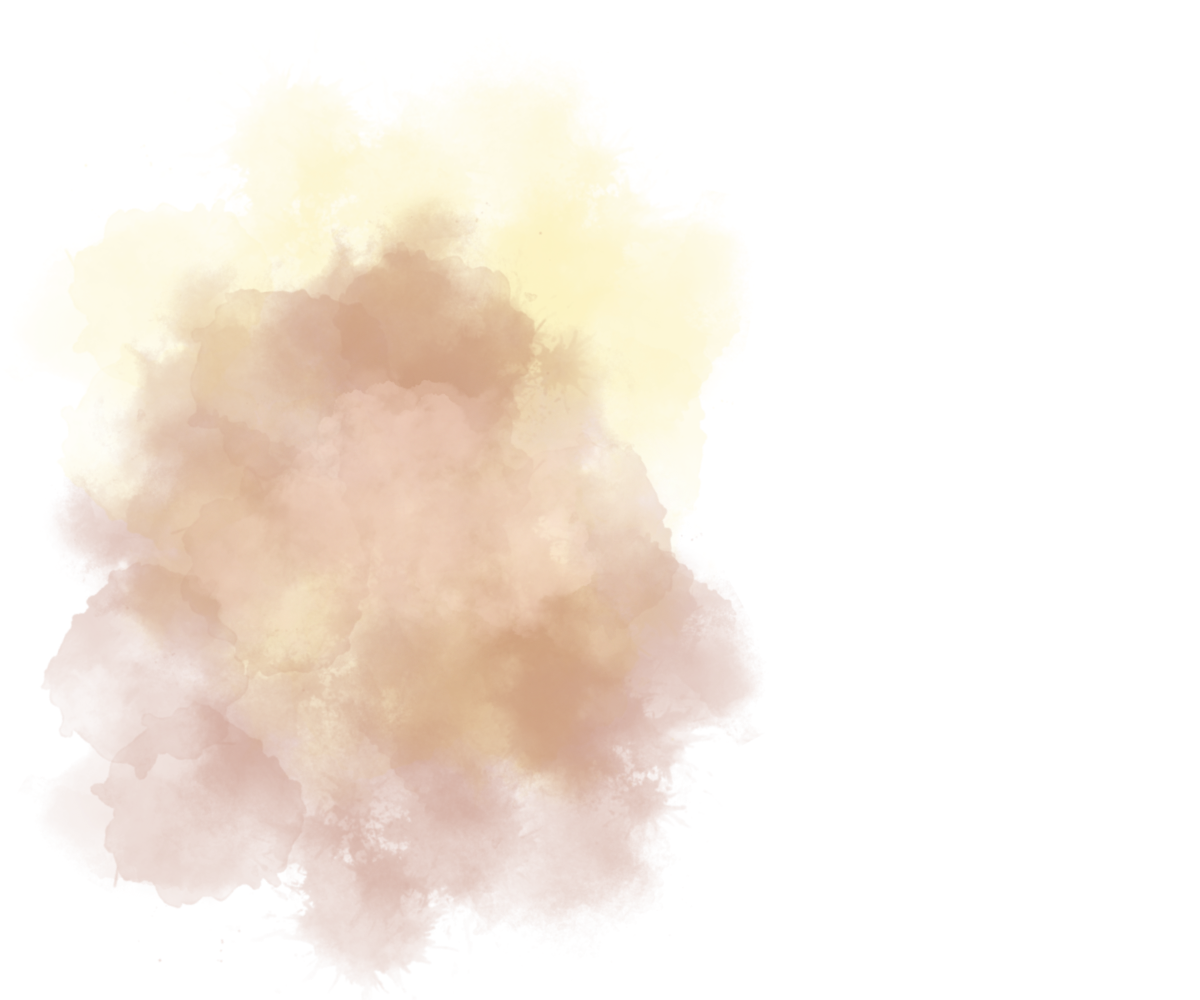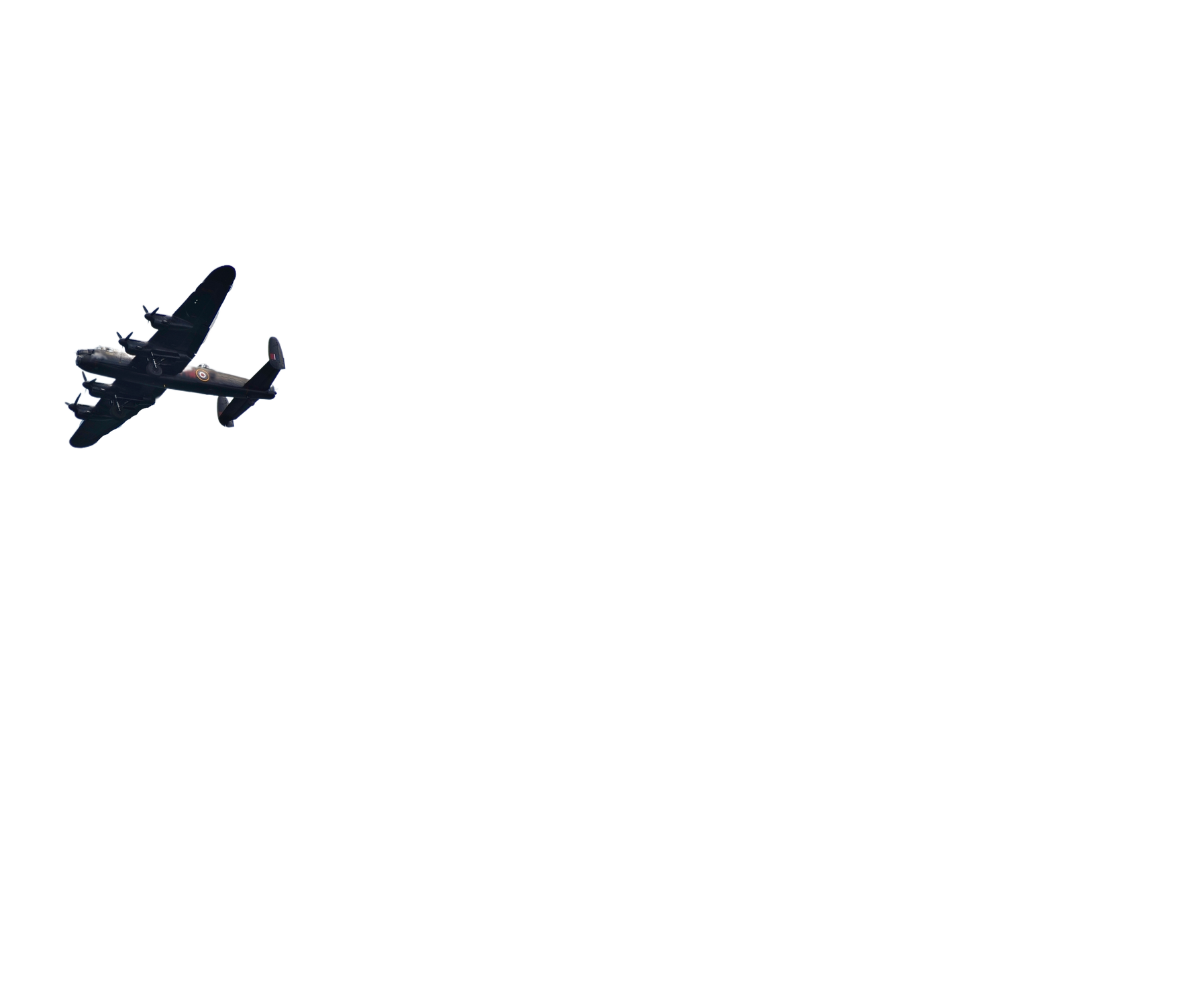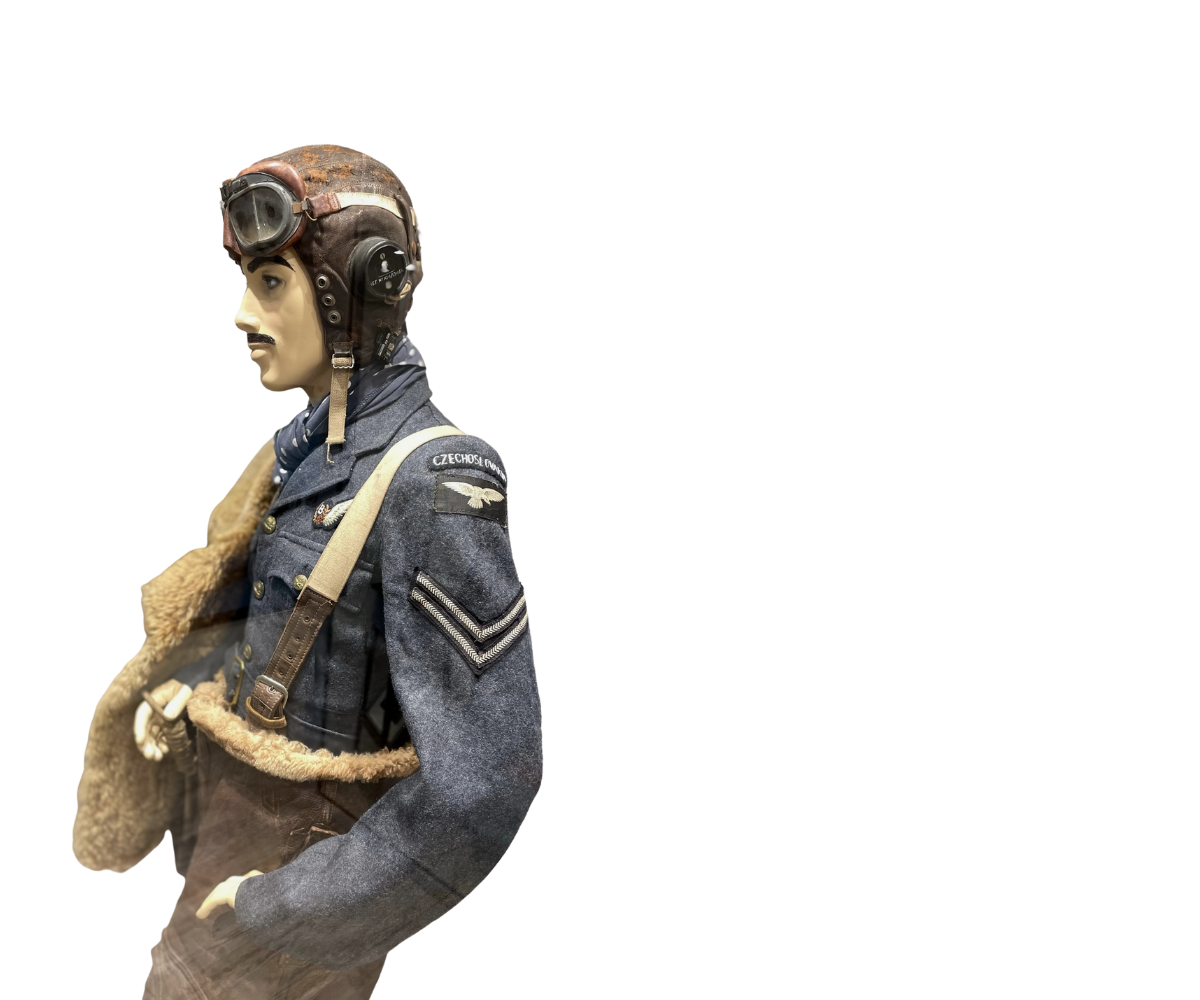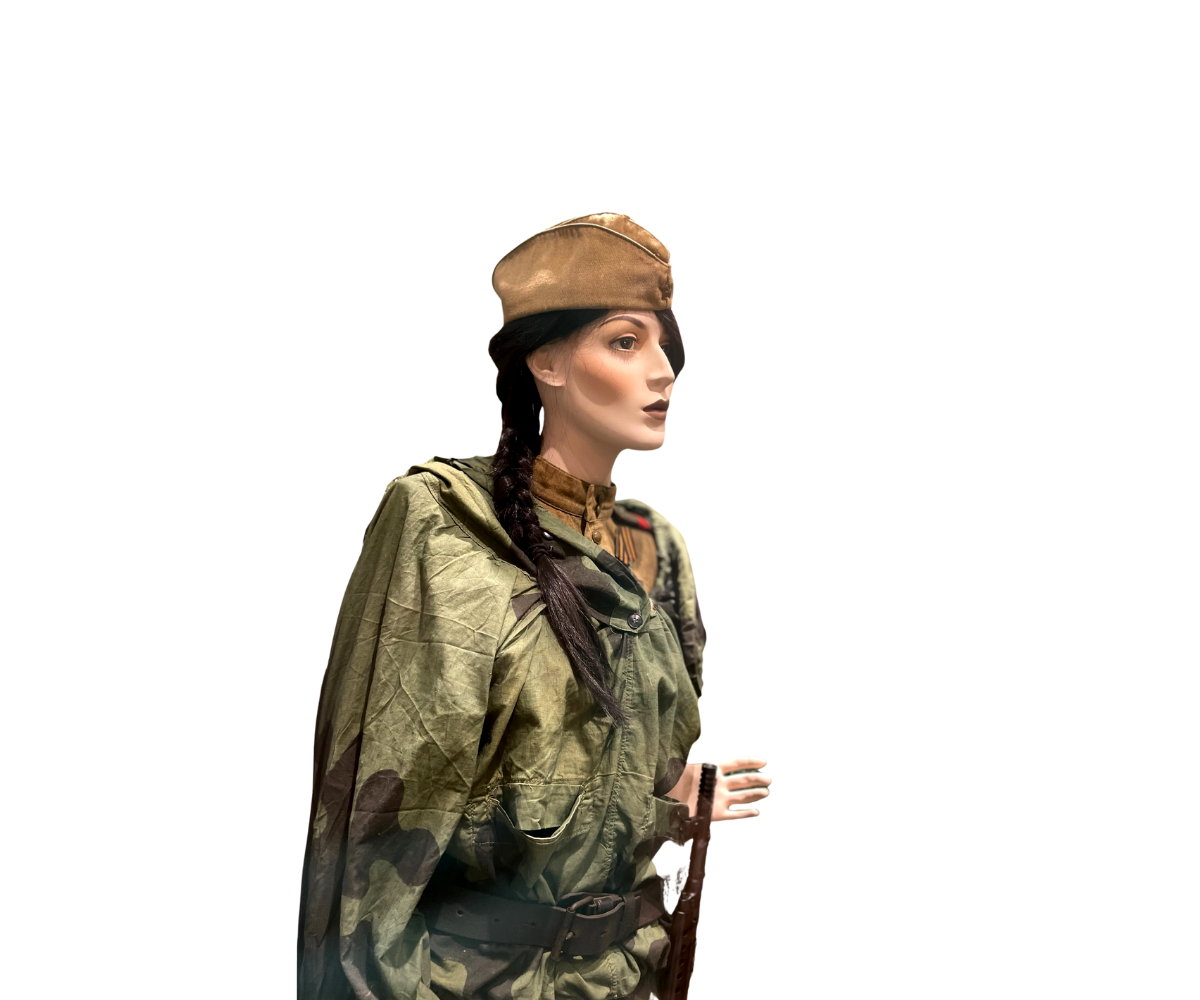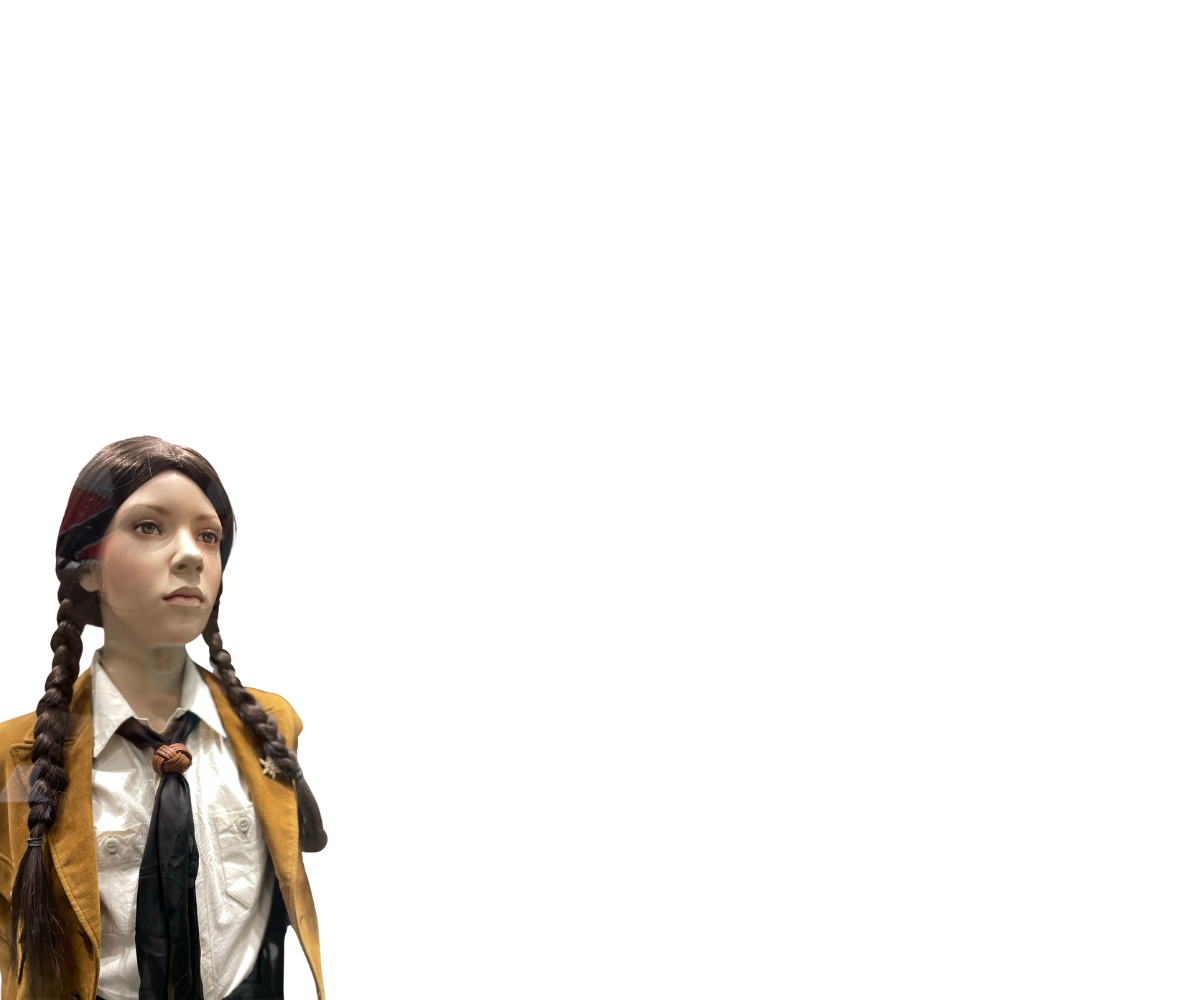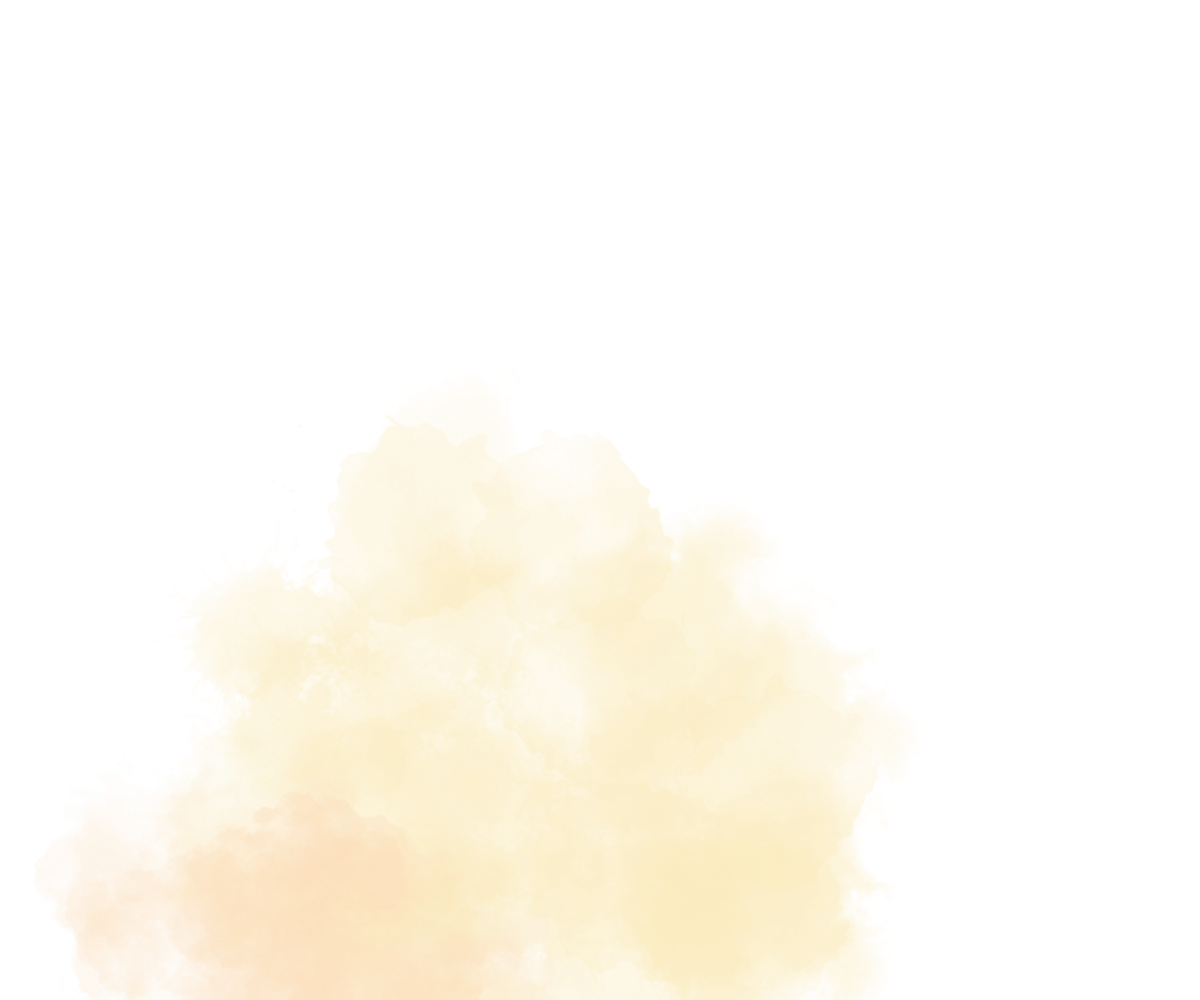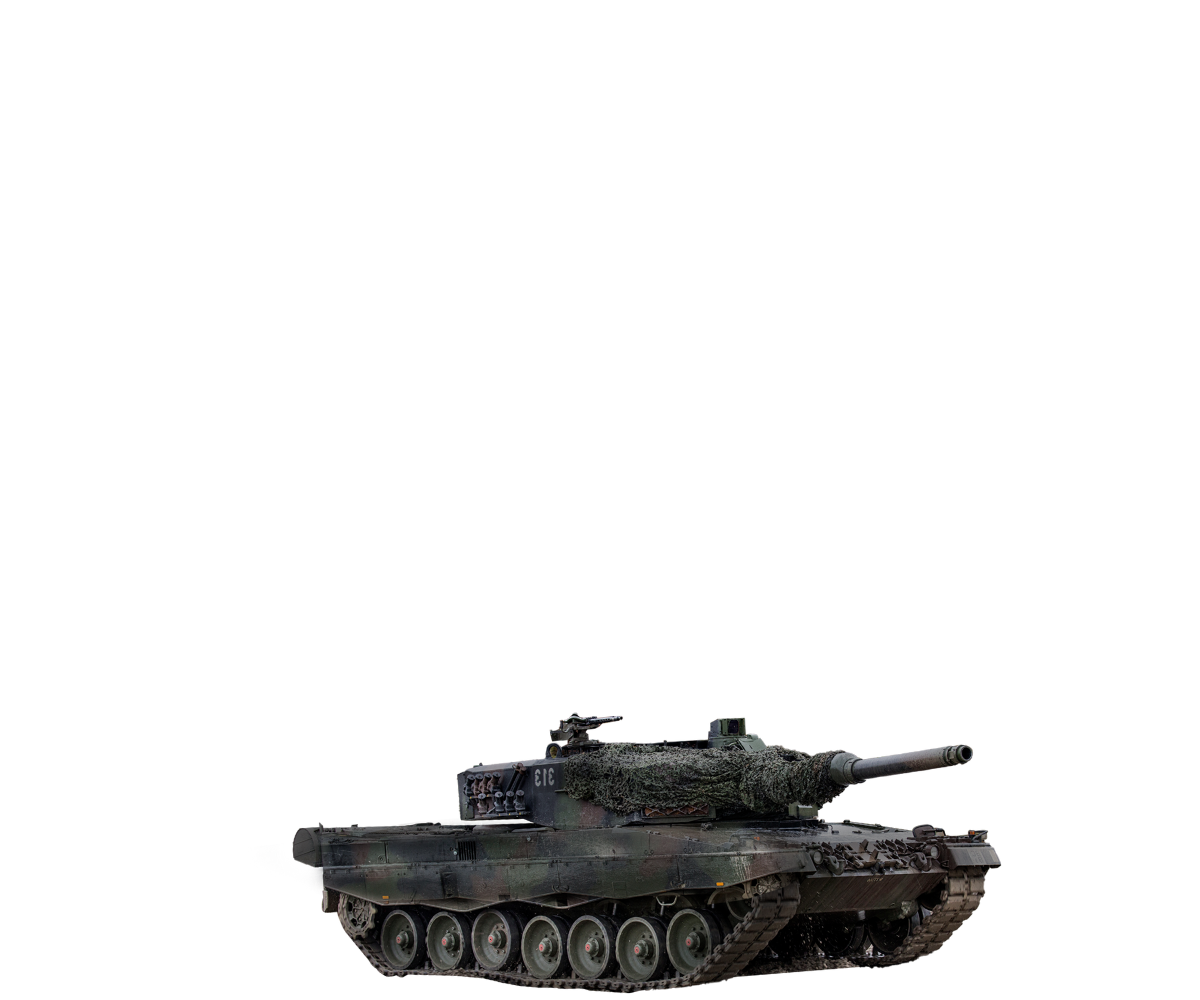 GODZINY OTWARCIA
Poniedziałek-Niedziela
11:00-18:00
Muzeum je otwarte całorocznie z wyjątkiem świąt państwowych.
PRICE LIST
Adults: CZK 190
Pensioners, students, children 6-15 yo: CZK 150
Family: CZK 480
Coffee house
Check out our new coffee house!
The museums you have visited so far cannot be compared to our museum in Slezská Ostrava. With the support of foreign partners, unique objects from World War II were put together that you won't see in any other museum in Europe.
There are no post-war or excavated items. The museum boasts Europe's largest surviving Reichsadler (Imperial Eagle), brought down from a government building at the end of the war in 1945, with a wingspan of 300 cm.
Documents and uniform of Brigadier General Delbert Earle Munson, who was in Hawaii during the attack on Pearl Harbor. He fought for Guadalcanal and the Solomon Islands at the same time John F. Kennedy was fighting there.
Uniforms of the Wehrmacht, Luftwaffe, RAF, Afrika Korps, Red Army, items from submarines as well as other items are so well preserved that there is a lot to look at, and you can also read a lot about the war.
Military equipment enthusiasts can see a DKW NZ 350 motorcycle in original wartime colours from 1944, a 1943 MG machine-gun carriage and more.
Those who are not afraid can visit the air-raid shelter in the basement of the building. The events from the rise of the NSDAP to the conquest of Berlin by the Red Army can be seen on two whole floors.
Manager: Nikol Hozová
Phone number.: +420 731 097 447
E-mail: ost.muzeum@gmail.com
*By submitting the form, you agree to the processing of personal data.
Visiting Rules of the Military Museum
It is forbidden to carry and handle in any way weapons, including replicas and gas weapons, on the premises of the museum.
It is forbidden to enter the museum under the influence of alcoholic beverages, narcotic drugs and psychotropic substances.
The NO SMOKING policy (incl. e-cigarettes) applies throughout the museum.
It is forbidden to photograph exhibited items anywhere in the museum.
It is forbidden to lean or push on glass showcases in the museum (the showcases are protected by sensors, which could trigger an alarm).
We thank you for your understanding and wish you a pleasant tour.
The operator of the exhibition strongly distances himself from any movements aimed at suppressing the rights and freedoms of people, which may proclaim national, racial or class hatred toward another group of people. The exclusive aim of the exhibition is to depict historical events, for study and educational purposes, for collectors and for any visitors who want to get a closer look at history. You can see things that are still in a preserved state, even if they went through a combat or participated in an event 100 years ago.